Home
›
Scope's online community
What benefits am I entitled to?
Is there any help available?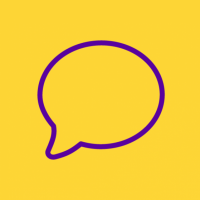 DavidBarnes
Member
Posts: 1
Listener
I am 68 years old and had a car accident in 1971 which was not my fault. The accident occurred whilst I was working and I subsequently received a small industrial injury benefit allowance. After some 3 years my condition improved and I gave up the allowance on the understanding that I could re apply if the condition deteriorated.
Things have deteriorated considerably and I am now extremely limited in my walking ability, I cannot stand for more than a few minutes. My balance is very poor.
Despite having had an ankle replacement 9 months ago there has been no improvement in my mobility which is further hampered by weakness in my hands due to having had 4 operations for Duprens Fasceitus.
I depend now on the help of my wife and friends, my driving is limited and I did have to give up my driving licence for 6 months after a seizure following ankle surgery.
Until last year I carried out voluntary work but I have had to give that up because of my physical weakness. The whole issue is further aggravated by the fact that I now take Epilepsy medication which affects my memory.
I have savings well in excess of £15k on which I depend for a total income of around £20k p.a.
Bearing in mind, that this was an industrial injury giving rise to the major part of my problems, is there any help available to me.