Home
›
Scope's online community
PIP, DLA and AA
Did i make a mistake on my PIP for - correcting at Face2Face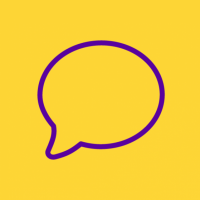 greenranger
Member
Posts: 8
Listener
Hello,
I have looked back at my PIP form and also my award letter.
My PIP form I didn't show the contrast between a good day and bad day, I just completed it for the help I need on bad days as this is most of the time. I never broke it down for the help on worse/bad/alright.
For example at the moving around questions
85% of the time my mobility is less than 20 meters, due to pain, fatigue it causes, and it stops from other tasks.
after work, 95% of my time is spent in bed
At the face2face I did explain variation better and coping mechanisms.
I have the award of enhanced for both and it in the comments section it does say
as your needs varymy decision is based on the help you need most days
Is this ok or do I need to inform them?
Thanks