Home
›
Scope's online community
What benefits am I entitled to?
Is this a normal thing to do I thought it wrong .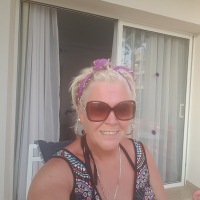 cathie
Member
Posts: 143
Courageous
Almost eighteen .possibly more .months before an assessment was even carried out removed my care and car moterbilty car. From me leaving me in major  problems like removing my legs .  After refusing my d.l.a ..to pip sending letter saying 4 point only they are aware of my disability and injured  limbs but can't award me pip .    Confussed me any body know any thing about this     only ever had one false piece of information completly missed any  medical  or any other part of pain clinic had me down as a knee replacement how blizzard. Same as e s.a office no records on computer just threats of sanction   over and over completly deaf to what I was putting to him   rude no people skills but its clear no home work done how strange   it would appear I vanished asked him did I die and no one informed me      hmm.

Only me .. cathie..