Home
›
Scope's online community
Employment and Support Allowance (ESA)
Overpayment underpayment.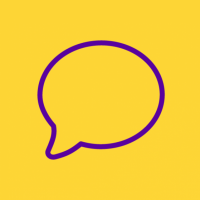 photographerswife
Member
Posts: 8
Listener
I have been overpaid on Old income related ESA but underpaid on UC.
I had notified ESA about a change of circumstances and was told by DWP ESA department I now needed to apply for UC. I gave all the details and did what I had to do but UC and ESA departments messed up and I ended up getting overpaid on ESA but underpaid on UC. I received a letter from UC saying I needed to pay back some money due to an overpayment of ESA. I queried this and got a email back from DWP saying  I will contact you later.

"I have contacted Debt Management about the arrears owed and they have not asked for them to be offset against the overpayment that was referred yesterday. I will send you another message later confirming information about your payment. Thanks"
(I being a member of staff at DWP.)
(Arrears owed being UC underpayment to me and overpayment being owed by me to ESA.)

I then received another message saying they had recalculated UC and they owed me £---- amount and this will be paid into my bank within on or about the 12th February. The overpayment of ESA is more then the underpayment of UC

Does this mean they have written of the overpayment of ESA because it is the DWP who have messed things up or do I still need to appeal against the recovery of the overpayment.