Home
›
Scope's online community
PIP, DLA and AA
Can you add more disabilities, for more descriptors & points?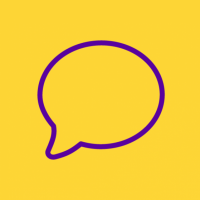 Yadnad
Posts: 2,856
Member
In all of my PIP claims I didn't mention one thing only because it is very embarrassing. Due to medical problems regarding (a) a body that is racked with thrombosis and (b) type 1 diabetes, err my personal life with my wife has been a disaster for the past 5 years. Not only do I have erectile dysfunction, but also numbing (loss of feeling).
Obviously this drives me round the bend as I have not been able to be intimate with my wife for the past 5 years. I am already stressed and anxious due to medical issues and this is not helping.
My wife is very understanding but unfortunately I am not as understanding of myself. 

I have never disclosed this to the DWP and wonder if I can add it to the claim as additional evidence of depression and anxiety? Unfortunately I have no evidence of any of this as I have not discussed the issue with my GP.