Home
›
Scope's online community
Finances and extra costs
Direct Payments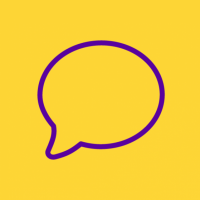 Lorraine9
Member
Posts: 4
Listener
Hi - would be interested to hear from anyone else who has experience of managing their own Direct Payments and the issues of managing social care departments. We live in a borough with very poor to no activity provision for young people with learning disabilities and I have found my son (27) with some very good provision in the next borough. However I am not allowed to use his DP to provide a taxi to take him there despite statutory guidance.
"The Department of Health Care and Support Statutory guidance states in point 12.34 "The direct payment is designed to be used flexibly and innovatively and there should be no unreasonable restriction placed on the use of the payment, as long as it is being used to meet eligible care and support needs." 
https://www.gov.uk/guidance/care-and-support-statutory-guidance
How are disabled people supposed to live their lives if social care are constantly working to undermine the Care Act and re-interprete in their own interests - which clearly are not those of the people they are supposed to be serving. It is beyond depressing.