Home
›
Scope's online community
Employment and Support Allowance (ESA)
Really fed up with DWP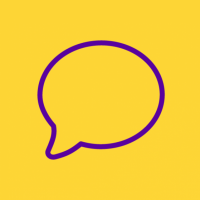 Annabelle26
Member
Posts: 103
Pioneering
I rang the DWP this morning to see what is happening regarding my ESA & the Mandatory Review.  Eventually the Decision Maker rang back.  She was a really awful jobsworth.  The decision was made yesterday not to accept the MR.  According to her their was a pattern of avoidance because I missed 4 appointments last year.  Apparently I should have provided evidence but no one told me at the time.  Also apparently I should  have received a form about home visits when they accepted my last MR but I have never received such a form.  I told her that but she said they were sent out automatically.  She told me I can appeal but I have to wait for the decision letter.  I told her I was already doing that with PIP. She sounded quite gleeful & she really upset me.  She made me cry & have an anxiety attack.  She also told me if I want money I have to apply for JSA.  This I have done online. I rang the benefit line about an advance payment but they cannot look to see if they can do that until they get the application which may take hours. I may have to wait until Monday.  At present I do not have enough money to meet all my beginning of the month bills.
I am still waiting to for a Tribunal date for my PIP several weeks on.
I am now really tired & have a headache so I am going to take a couple of tablets & lay down.