Home
›
Scope's online community
Universal Credit
Universal Credit worry !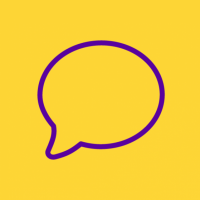 Dippy
Member
Posts: 10
Listener
I've looked for info i'm So worried how UC
will alter my income ect there seems no guidelines ?
imon PIP middle Care and high mobility . Also ESA with the severe disability premium. I heard will lose the severe premium ? What else I pay Motability for a car , this takes chunk out of PIP ?  The income aspect  will pip be in the equation ? I'd like to be prepared before it gets to me ? The worry of the unknown is making me worry and making me feel ill
😕. Also if income is more than UC allow what do they take off you ? 
I'm worried about It I have to pay bedtax  as it is because  of 2 room house only me ! There are not other properties available 😕. I live in a housing association house  . Please advise me if you can before I worry myself into an early grave it's so scary .
thank you in advance for any help from anyone .