Home
›
Scope's online community
Employment and Support Allowance (ESA)
A few questions about claim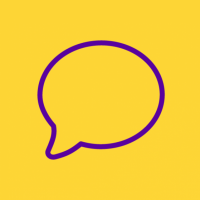 val54
Member
Posts: 3
Listener
Hello all
My son is 26, he has been signed of work with Anxiety and Depression by the doctors since 17th May. He usually works 10 hours a week @ £73 weekly. Took his first fit note into his works for him, and they have said he is not entitled to SSP as he doesnt work enough hours. They said HR was sending him form SSP1 and his fitnote back, that was over a week ago (said posted 7th MAy), son has already filled form ESA1 ready to go, just waiting on the SSP1 from employer.

I have checked on the Benefits checker to see if he is entitled to ESA, but it says he isnt.

Can anyone tell me if this is right or not? If it is, there is no point in applying for it. He hasn't paid enough NI in the last 2 years as he doesnt work or earn enough to contribute.
He is due back at the doctors tomorrow and will more than likely get another fitnote signing him of for another 2 weeks, he has had no money coming in since his last shift on the 17th may.

Thanks in advance