Home
›
Scope's online community
Universal Credit
Support to get me through claiming UC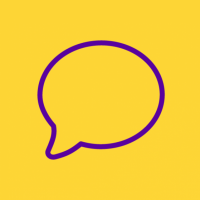 PolPol
Member
Posts: 4
Listener
Hello everyone. I'm 52 years young lady.

Fairly recent neurological issues (injury/age deterioration no one knows YET? MRI shows bits of my brain are missing LOL and are confirmed as irreversible).

I'm having severe trouble with hearing, vision, balance, coordination, memory and concentration. I already receive high rate PIP and have many adaptations in work and at home. Hearing aid, 4 wheeled walker, rails all over the house, ramp in the drive, massive equipment/support in work, disability bus pass etc.

Recent reduction in hours to part time (with fit note support from GP) means I am now having to go through UC claim. I earn over limit for claiming new style ESA. 

I'm looking for some support to get me through claiming UC and the inevitable WCA I know is coming, but I also will likely have other questions (and opinions LOL) about disabilities.

I look forward to getting to know you all.