Home
›
Scope's online community
Employment and Support Allowance (ESA)
Tribunal pending, but DWP has sent me another ESA50 form!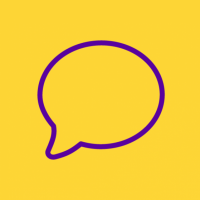 Libretio
Member
Posts: 5
Listener
I'm sure this isn't an unusual thing, but I hope someone can advise me.

I was in the Support group for ESA until March 2017, at which point I was sent an ESA50 form and asked to undergo a reassessment of my condition. After taking part in a face-to-face medical in October, I was subsequently placed in the WRAG group, and I opted to appeal this decision with the hope of being placed back in Support.

I undertook the pointless Mandatory Reconsideration, which I lost (to no one's surprise), and which has caused a very, very lengthy delay. I've just received word that my tribunal hearing is in mid-August, which is fair enough.

However, I've also received another ESA50 form, which I'm expected to fill in before the end of July, thereby starting yet another reassessment!

My question is this: If I win the tribunal in August and am placed in the Support group, will that nullify the new ESA50 assessment, or will that be treated entirely separately? Surely the DWP wouldn't be so stupid as place me in the WRAG group again, regardless of my win at the tribunal? To be honest, it wouldn't surprise me at all, but I thought I'd put my experience out there, to ask anyone else about their own dealings in this area.

Many thanks in advance.