Home
›
Scope's online community
Coffee lounge
Trouble posting here on a pad or tablet?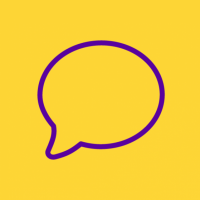 Gaina
Member
Posts: 133
Pioneering
Does anyone else here find it a nightmare to post new topics or reply to posts if you're using a table or iPad?

I find the cursor jumps all over the place when I've quoted a previous post and I'm trying to respond to it.  I usually resort to writing posts on a separate note app then copy+paste it.

Also, the method of applying bold, italics, etc could be smoother.   I'm up for helping your tech person test a few things to make it more user friendly. 😊