Home
›
Scope's online community
PIP, DLA and AA
DWP phone call?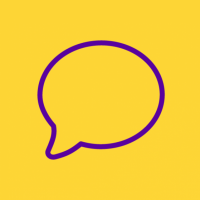 LittleGizmo86
Member
Posts: 79
Courageous
Hi guys,
As mentioned in previous posts im currently waiting on an MR for a PIP application (been about 4 weeks).
I have received a missed call from a private number and am thinking it is possibly the DWP?
The issue is i am severely deaf and cant speak on the phone. I use the next generation text service to make calls. The DWP know this and it says in on my application, in my evidence and on my file from previous calls made?
If it was them why in gods name would they then phone me knowing i cant answer?
I dont want to phone them to ask if it was them as it might sound daft and the NGT service is a long winded way to find out it wasnt them lol.
Has anyone not answered when they have called before making a decision? What will happen if you dont speak to them before a decision is made? Will they say no?
Im hoping they realised afterwards that i cant answer and dont bother again.
Thank