Home
›
Scope's online community
PIP, DLA and AA
PIP assessment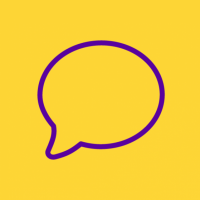 swifty
Member
Posts: 8
Connected
hello everyone, never thought that I would ever need to do something like this, actually embarrassed at my situation. Little background info - woke up in January with a really sore stomach and back. Was admitted to hospital for 4 days where they ran blood/urine tests. Received a ultrasound on my ovaries where all was normal. Went for a CT scan, again all normal. I have been living with constant severe back pain since. Nothing found on MRI. Just went for another MRI of full spine and head and waiting for results. So been off work since January and take morphine tablets as well as liquid. On a bunch of other meds too. Everyone told me to claim PIP but only recently done it.

Went for my assessment today and truthfully was dreading it as I've read so many horror stories! Anyway the nurse who interviewed me was actually really nice. My issue is that she didn't ask me to do any physical movements or exercises as she "could see I was in pain". Has anyone else ever had this and is this a good or bad thing? This money is desperately needed as I have no pay now. So worried why she didn't ask me to do anything and what she may put in report i.e refused to do anything.

Sorry for the long winded message but any help/advice/comments would be greatly appreciated. Thanks.