Home
›
Scope's online community
What benefits am I entitled to?
Benefits when son goes to residential college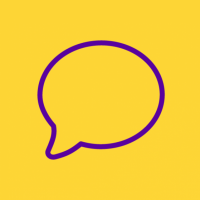 curliwhirli
Member
Posts: 3
Listener
Hi i will try to keep this as short 
 as I can. My son has an aquired brain injury and has just started residential college, the flat he has been given is a 3 year placement where he will learn independent living. The problem i have is i am a single mum also disabled, my son will be claiming housing benefit, council tax for his new flat, on a 38 week year, but coming home at weekends and half terms, the family home is also paid for with HB and CT benefits. As my son has now left my council have said i need to move as my tax credits have stopped and all I get is standard rate PIP and  ESA amounting to about 600 a month so won't be able to afford to live here. 
Surely if he is coming home weekends and half terms i should be able to stay , this will be very distressing for him it be loses his family home also his placement is only for 3 years? He also has an autistic brother who lives alone but still has a room here. I also know I have to pay x2 bedroom tax now.