Home
›
Scope's online community
PIP, DLA and AA
Dwp overlooked medical evidence- why ?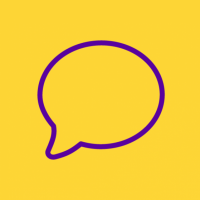 meri92
Member
Posts: 13
Connected
I re applied for pip in June. Had the assessment and got 4 points for daily living then 4 points for mobility. My previous award was standard daily and enhanced notability. My conditions are mental health related. Well the original hp report had to be sent back for clarification and the second report only took some points from my GPs letter explaining my problems but ignored others so I went from 4 points to 7 on daily living but they took away the 4 points for motability. 

For the Mandotory reconsideration I sent in more evidence from my gp and sent in a letter from the personality disorder unit that I'm under but they wouldn't look at it. The thing is my doctors letter clearly says she can't leave the house un accompanied and that I need prompting to eat. But because the hp said she saw no signs of psychological distress (not true, I was extremely distressed)  that they can't award me pip. Even thought I've got 3 letters from my gp and psych all confirming the same thing. They've just cherry picked the evidence?

Now I have to go to tribunal but I'm absolutely dreading it. I'm not sleeping at night and my condition is the worst it's ever been in a while. I feel like writing to my MP about it because I've got all the proof they need they're just not taking it on board. I really can't deal with the stress of a tribunal and the wait is making so ill. What can I do ?