Home
›
Scope's online community
Employment and Support Allowance (ESA)
ESA changes are taking their toll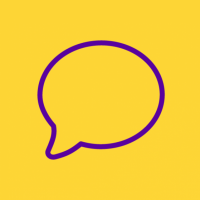 HunterJ18
Member
Posts: 1
Listener
Hi everyone,
I have had my ESA payments stopped after a Capability for Work Assessment.
I have finally managed to get through to make an appointment to see someone at the local Jobcentre Plus. The phone for the place is constantly engaged and the DWP phone gives you the run around something chronic. 
I tried to apply online for an appointment and also to claim Universal Credit but wasn't able to as its not in my area yet....
I also tried to claim Jobseekers Allowance but can't because of having ESA in the last month which made me ineligible for it.
I rang the number on the Assessment letter and was finally put through to a living talking person who spoke to me about my ESA stopped payments and I told them I wanted to appeal against the decision. He put me through to someone who was able to fill in an online application with me giving details over phone.
So tomorrows appointment is for the JSA 'New Style' benefit and I can still appeal on the decision of payment stoppage.
I am severely depressed and this is pushing me back a lot more I lost both my parents just over a year ago and I am finding it really hard to come to terms with this...my depression wasn't taken into consideration...I just want to shut everything out as I can't cope with it anymore.
I also have to wear a BAHA and find it very hard to speak to people and the fact I struggle wasn't taken into account either.