Home
›
Scope's online community
News and opportunities
Please post your voice surrounding Universal Credit full rollout before it's to late.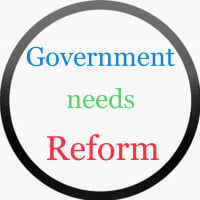 Government_needs_reform
Member
Posts: 859
Pioneering
Please post your voice surrounding Universial Credit rollout and managed migration on what a corrupt system this really is. 📣📣📣📣📣 👍🏻

Go to Twitter and #ScrapUniversialCredit and #ToryPoison #DWPcrimes and leave your comments.
Also while your here please sign The Mirror petition below.📣
⬇️
I created one of the campaign election videos for Labour, and Jeremy Corbyn,
This is a new version of Emeli Sande, Hope "You Are Not Alone
I highlighted everything that's wrong with this country from benefits, NHS, UC etc, but now we have to put up with the hate now that is the Tories. 
You can see the video here.
https://m.youtube.com/watch?v=P5o8hRHh9IY