Home
›
Scope's online community
Universal Credit
Confused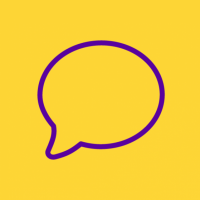 NeilB
Member
Posts: 18
Connected
Hi, Ive recently moved to a new area only last week to be closer to my little boy who has cerebral palsy, he lives with his mum. The previous trip to see him was nearly two hundred miles, unfortunately I'm disabled due to a workplace accident in 2016 and my employer terminated my contract as I couldn't continue my contractual duties. Im current claiming PIP which I've just been awarded it went to a tribunal and I won my case. Im also claiming ESA which was in its self a nightmare because of the assessor told lots of untruths at the face to face assessment same with the PIP case which was eventually overturned with the help of the Citizen Advise and unfortunately further face to face assessment which I dreaded. Im also claiming Industrial Injuries Disablement Benefit as well. In my previous property I was claiming housing benefit through the local council but have been advised that this area is under full Universal Credit. 
I have rang the DWPs various departments and given them my new address details, after this bit of a long winded explanation my question is could I put a claim in for housing benefit under Universal Credit or would my ESA stop as well ?.
Im terrified that if this is the case I've read that if you put in a new claim for Universal credit and are disabled or sick you will be asked to go for a face to face assessment and with my previous experiences this that fills me with dread.