Home
›
Scope's online community
Employment and Support Allowance (ESA)
Esa3 form and occupational pension due to industrial injury.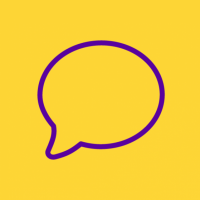 Peter12345
Member
Posts: 55
Courageous
Hello,  
I posed a question about ESA back pay a couple of weeks ago. 
I would just like to throw this out again as I have a little more info. 

I have recently been sent an ESA3 form by the DWP. 
I didn't ask for it, they just sent it  
On the covering letter they have only stipulated that I need not fill it in if I have savings of £16,000.   😂🤣.   I wish. ( don't we all ) 
I moved over from IB back in August 2012 to contribution based ESA. 
I do have an occupational pension from an Industrial Injury at work. 
I spoke to the DWP yesterday as I thought id just be wasting someone else's time helping me fill the ESA3 form in.   He said it was really complicated and not at all straight forward.   
I thought that having a pension would scupper any chance of getting Income based ESA. 
I was wondering if there is anyone else out there that is in a similar position to me ?.. 
Or anyone who knows whether having an " industrial injury based pension "  makes a difference to whether the claim for back pay might be successful ? 

I hope everyone is as well as can be.   I know how challenging things can be.   I send wholehearted warmth and good health happy wishes to all.