Home
›
Scope's online community
PIP, DLA and AA
Mobility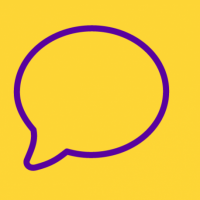 cristobal
Member
Posts: 966
Disability Gamechanger
Hope this may be useful ....

Someone mentioned in another post that their assessment included how fast they walked, calculated over a timed distance. (I had this when I had my assessment.) I suggested that a generally accepted 'average walking speed' is 3MPH so, to meet the reliability criteria, you must be able to manage at least half of this speed i.e. 1.5MPH

Having looked in the DWP guidance I've found this in one of the worked examples.... 

"the walking speed which is deemed within a reasonable time period is 30 metres per minute"

I have no idea whether this has any basis is law but 30 metres per minute is 0.5 metres per second, or 1.12MPH

So it appears that DWP are using a considerably lower figure for the average unimpaired walk.