Home
›
Scope's online community
Dealing with chronic pain
Fibromyalgia or fibrositis?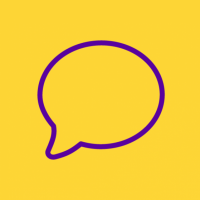 [Deleted User]
Posts: 587
Listener
Hello, I hope everyone's doing ok.

I just have a quick question.

Is "fibrositis" coding still used for Fibromyalgia? I've noticed that the previous GP that diagnosed me in 2014 with FM had put fibrositis unspecified, the medical centre I'm with atm is trying to tell me it's ok but it's not what other people and information on the internet are saying (the bit of info I've managed to find). Fibrositis is an inflammation of the connective tissues/muscles but we don't get swelling with FM, on the net, it says it was a term used years ago before someone called it fibromyalgia and that it's a misnomer.

Does it even matter if it does say fibrositis rather than fibromyalgia?