Home
›
Scope's online community
Employment and Support Allowance (ESA)
Income Support to ESA transitional support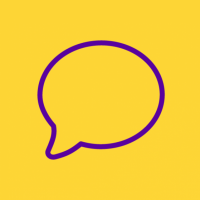 fossoux
Member
Posts: 32
Connected
Any advice would be gratefully received:

I had been in receipt of Income Support and DLA for many years. 

When Income Suppprt ended, I was asked to apply for ESA which I did. I was placed in the support group from the outset and have been since. 

Whilst on IS, I also received the additional disability premiums along with payments as I have 2 dependant children.

When I was moved onto ESA, the child payment part was taken over by HMRC and the other payments continued to be paid by ESA (DWP).

I was told that I would receive transitional support which meant that my IS payments would remain the same under ESA.

When ESA began payment, I was underpaid about £20 per week after I had added up Child Tax Credits and ESA compared to what I was receiving under IS.

Is there a way to ask for this to be reviewed as it's continued for several years.

Also does the transitional protection continue whilst ESA is in payment or does it ever end after a certain time?

thanks for reading and advising if you can.