Home
›
Scope's online community
Employment and Support Allowance (ESA)
Fit for work note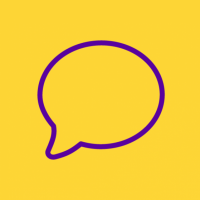 madquasimodo
Member
Posts: 130
Courageous
Me and my partner both have to get "Fit for Work" notes and make sure their handed in, however we know someone who is like my partner and placed in LCWRA she does not have to get the Fit for Work, thinking she was wrong we asked again and she swears she does not need to provide anything to recieve payment, she recently to called in by Jobcentre for an "interview" but has avoided this as her Social worker spoke to them, there must be something more going on.
ESA have placed my partner in LCWRA and have sent a letter telling us they will not be re-assessing her anymore, she wont get better, they know this but still insist on Fit for Work notes.
Is this standard, does everyone have the same issue? I fully understand everyone needs to be checked as some people do recover and get improvement, but some have long term or permanant disablity.