Home
›
Scope's online community
Motability, Blue Badges and disabled motoring
Driving from a wheelchair?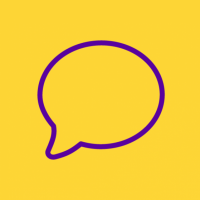 MuntyScruntfundle
Member
Posts: 2
Listener
Hi folks.

I've been driving a van for years, the usual '6 way' 3 axis seat conversion, I transfer to the drivers seat and off we go.  As I have one arm with limited life I'm considering a 'drive from chair' conversion for the next van.  The way investments are going at the moment this is probably 3 years away, but there you go.  Bloody Trump!

My concern about this option has always been the weeble effect.  My core muscles aren't too bad, but I'm not sure they's hold up to quick changes of direction, roundabouts being an example.

What features or adaptations do people rely on to reduce this issue?  I'd like to give it a go, but don't want to throw out expensive work.

Many thanks.