Home
›
Scope's online community
PIP, DLA and AA
Eligible for PIP?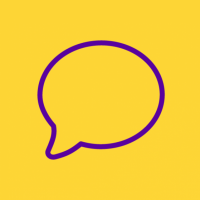 cristobal
Member
Posts: 966
Disability Gamechanger
@ilovecats
pointed out (on another post) that 'not everyone who applies is eligible'. Fairly obvious you would think but I wonder if, in an attempt to be supportive and offer advice, we all realise that?
Some posters on here, having being knocked back but DWP, post 'I applied for PIP and got 0 points'. Very few say how many they were expecting to score.
Did they expect to be awarded 4 points and get 0? (in which case the result would be the same i.e. no award)
Or were they expecting 14 points and get 0? (in which case they should, if they were correct have been given 'enhanced' and in fact got nothing)
I've had my issues with the assessors - mine was done badly and i won't bore you again with the detail - but I wonder if it's worthwhile bearing in mind that some people just don't qualify, and it's not bent. lies, or lack of evidence from their GP/ consultant?