Home
›
Scope's online community
Universal Credit
UC AND NEW STYLE ESA HELP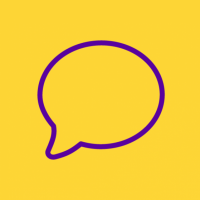 mcman123
Member
Posts: 9
Listener
Hi,

I have worked with people with benefits for a long time but generally they wouldn't be applying for new-style ESA so have no idea about it. I've phoned ATOS today and they said they've made a decision on 30th May without me having to come in for an assessment (this is typical for me due to the severity of the issues). I'm assuming that I have probably passed the WCA.

I have two questions:

Because I'm on ESA new style, I understand that this would go up from 298ish to just over 400. Whereas if I was just on Universal Credit it would go up from 300ish to 600ish. Do you know if UC will pay me the difference (Around 200ish) as well as I'm on both?

Secondly, any idea how long it takes for the decision to go to DWP and then me as they made the recommendation to DWP on the 30th May.

I'm currently getting 300 ESA new-style assessment rate and 325 UC (deductions this is for rent). I'm also getting PIP which isn't affect at all by the process. If anyone who has experience of new-style ESA with UC let me know!