Home
›
Scope's online community
Undiagnosed and rare conditions
Debilitating, undiagnosed set of symptoms - anyone recognize?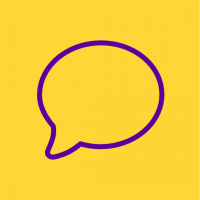 mg94
Member
Posts: 5
Listener
Hello,

I recently came across this forum, and it is nice to know that I'm not the only one who suffers froma disabling, undiagnosed condition. I feel like I can't really talk to anyone about this because no one seems to take me seriously. I will list a few symptoms in the hope that someone can recognize them (though I doubt that will happen...); I've had this for 6 years.

Basically, I can feel and hear a hard mass right above my right ear; I have some pretty bad neurological symptoms such as memory loss and confusion. I've been to a neurologist and I had an MRI without contrast and nothing was found....

My symptoms (and the pain above my ear) get worse whenever I swallow and also whenever anything squeezes my neck (such as a tie); doing physical activity also seems to worsen my symptoms. Sometimes I get some very sharp, stabbing pain.

When I turn my head, I can sometimes hear a cracking sound, like when you crack your fingers, but it comes from right above my ear. The exact area seems to be right above the external auditory canal (like in the temporal bone above it).......I really dont know what to do, I've had to quit my job and no one seems to be able to help me....