Home
›
Scope's online community
PIP, DLA and AA
PIP Assessor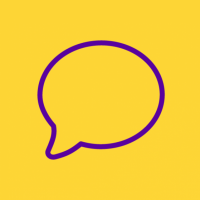 gypsy
Member
Posts: 15
Listener
Hi not sure if anyone can help or if it's happened to anyone else , I had my PIP assessment in Jan which i failed full of lies of course i got a short report with the assessors name on before i asked for my MR when i failed that i received the full report with the date of assessment ,time of arrival and time left along with the name of the assessor which is totally different to the one on the short report not only that but my friend who was with me has actually met the assessor on the full report twice and said its deffo NOT the one i saw .
I got my daughter to phone DWP and Capita about it all they say is " your mum was assessed it doesn't matter about the name of the assessor who she saw on the report " is this right.... 
There was so many lies and contradictions on both reports one stating that i lip read then about 3 lines down stating i had good eye contact hmm... the assessor who came here asked if i went for physio i asked her what for her reply was for RLS of course i asked her if she knew what RLS was she said yes of course cos i have it too lol in which case she would know its a neurological disorder and not muscle duh! the assessor i saw was so rude and had no deaf awareness either .
Anyway both reports differ and contradict each other as if written by two different people one i saw one i didn't two different names on reports  yet no one seems concerned about this surely it's wrong.