Home
›
Scope's online community
PIP, DLA and AA
Moving house , what if i lost my SDP , and Bedroom tax.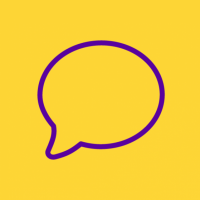 needhelp2019
Member
Posts: 23
Listener
Hi everybody, i have a little question i need answering if possible.

Im hoping to move into a new hose , the rent will be £450 per month, and my shortfall will be £56 . plus the dreaded bedroom tax.

Is the bedroom tax £14 a week. if that be the case then my shortfall will be £112 a month, (Bloody ridiculous , the bedroom tax)

Is there ayn exeption from the bedroom tax, what if i have a private carer staying over but they are not paid by Carers allowence. even though i get the SDP, does this count..

And what is the bedroom tax rate???
Not sure if thats right @ £14 per week though, eitherway its not right to have to pay a bedroom tax, what a joke.

Also. i claim a SDP so i can claim HB without any UC claim being necessery.

But what if i was to loose my SDP in the future , how would this effect me, Would i have to go onto UC to get rent paid or would HB continue to be paid as long as i was getting ESA ect.

If i went onto UC what rent would be paid ect. And what benefit would i get in replace of my ESA , iv been claiming for years without any breaks. pre 2007 or 2017.

Any advice is greatly appreciated, thank you.