Tips and Tricks for Independent Living as a Disabled Person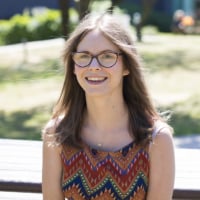 Living independently can be a real challenge for disabled people. Whether you are moving away from home or going off to university, looking after yourself can bring about a whole host of hurdles that you wouldn't necessarily be able to predict.
My name is Ruby, I have Ehlers Danlos Syndrome and I am a student at Exeter University. I run a blog where I share my experiences of chronic illness and a project called Chronically Cute Cards where I send out free, handmade, personalised cards to chronically ill people.
I've been living with students for the last few years but have recently just moved into a house with my sister. This has meant I have been spending a lot more time by myself and have had to adapt. I wanted to share a few little tips and tricks that I have found to make life slightly easier when living independently as a disabled person.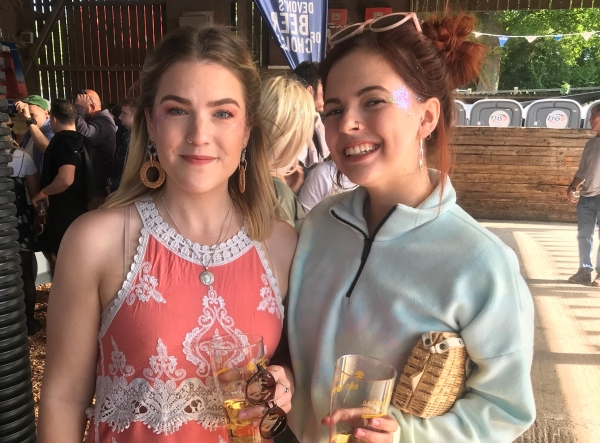 The perks of a bum bag
Purchasing a bum bag to carry all the things I may need throughout the day has meant less trips up and down stairs and ensures I never get caught without the essentials if I get stuck on the sofa! Having your medication, phone, glasses and phone charger on hand can also be really helpful in case of a fall or emergency.
Kitchen gadgets
The kitchen can be one of the toughest rooms when it comes to independence as a disabled person due to the countless hazards. Kitchen aids can be a great way to ease your concerns. Choppers, Nutri Bullets, kettle tippers and cutlery grips make cooking safer and easier especially if you have dexterity issues or painful hands.
Smart technology
One thing that I have found incredibly useful, but can occasionally be a bit pricey, is the Phillips Hue lightbulbs or smart lights. Being able to control the lights in your home via your phone saves you having to get up and down to turn lights off and on. You can also control the brightness which helps if you suffer from migraines as you can dim the lights. 
Snuggles with a dog!
A huge bonus for moving in with my sister is her dog Murphy! Having a pet is obviously not an option for everyone, but it really helps with my anxiety when I am home alone, and he keeps me company on the days where I am stuck in bed.
Food straight to the door
One tip that I cannot stress enough is online food shopping. Food shopping is an exhausting activity, doing it online saves so much energy and the people that deliver your order are usually super helpful and will often help you unpack if you ask.
My version of independence
Finally, I think the most important tip for me has been to create my own definition of independence. When I first started thinking about becoming more independent, I was terrified that this meant I would no longer be able to have help with anything. Now I have realised that there are certain things I can do that serve my independence all whilst still asking and accepting help in other aspects of living. Define your own independence, it looks different for everyone!
These are a few of the things that have helped me to feel confident being independent in my home and I really hope that you can draw some inspiration from these ideas and that they will help you.
What do you find helps you around the house? Are there any little hacks that make living independently easier? I would love for you to share your tips and tricks!
Scope


Comments
Brightness
Categories
12.1K

Talk about your situation

21.7K

Talk about money

4.1K

Talk about your impairment