Home
›
Scope's online community
PIP, DLA and AA
not wearing makeup to a PIP assessment!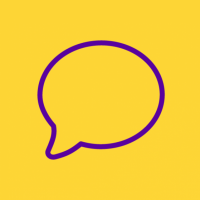 sue66
Member
Posts: 124
Pioneering
Oh for heavens sake just read this advice           If you are female, best to wear minimal make-up, if any - no lipstick or nail polish.  Assessors think that well-groomed claimants can't be disabled.        
 I sit down on a chair with a mirror in front of me and spend maybe 5 mins applying makeup, i feel depressed not wearing any at all, how does wearing makeup mean you cant possibly be disabled!  Are men judged then if they happen to have a PIP assessment in the summer then and arrive with a nice golden tan!  Its discrimation against us women. Well ive got my PIP tomorrow the 5th September, will i be wearing makeup, yes i will, don't see why i should look awful as well as feel awful too. Maybe its not worth me even bothering at all.     Rant over lol !