Home
›
Scope's online community
Finances and extra costs
Not eligible for any help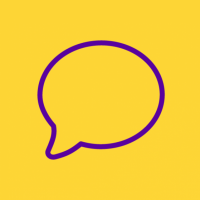 BendyBeth
Member
Posts: 1
Listener
Hi. I just need somewhere to vent because I'm sitting here crying and feeling completely useless/angry.
I've multiple disabilities - I'm autistic and have genetic physical disabilities - I'm 33. I live with my partner. I lost my ESA (support group) the moment I moved in with my fiance and am now down to subsisting on PIP (standard mobility, high rate care).

I've been studying with the OU for 3 years and just found out that I'm not eligible to apply for a maintenance loan as I started before 2018 so I'm feeling incredibly disappointed about that.

I just feel so angry. Angry that the government expect my partner to be able to support me financially - he's under so much stress trying to earn more and more so that we can move house (my neighbours won't respect our disabled bay and it's causing my mental health to really suffer).

I'm at the end of my tether and am desperate to find some financial help from somewhere. I'm angry that I cannot work I'm angry that I'm autistic, I'm angry that we have a totally heartless government and I'm angry that I can't argue my way out of this financial cul-de-sac I'm in. I'm normally so good at finding loopholes and solutions to problems but I keep hitting a brick wall.

How are we supposed to survive!?