Home
›
Scope's online community
What benefits am I entitled to?
Benefit entitlement and part time degree study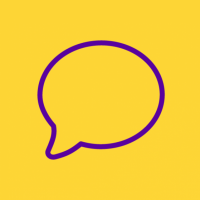 hjc2019
Member
Posts: 1
Listener
Hi, I am starting university this year to study part time for a BSc. I have applied for a tuition fee and maintenance loan on the basis of 75% course intensity, which has been approved - the final amount payable will be confirmed upon enrollment. (figures:
Tuition fee loan (paid directly to university):  £6935, Maintenance loan (paid to me): £6708, of which £2760 is disregarded as income by the DWP. 

I was wondering if you could advise me with regards to my benefit entitlement. 
I am currently in receipt of the following:
PIP: Enhanced rate daily living and Enhanced mobility
ESA: (Income Related/ Support Group/ Severe Disability/ Disability income guarantee)
Housing Benefit (to landlord): full
Council Tax reduction: full (Total weekly to pay: £0)
I am particularly concerned about losing entitlement to ESA as - as I understand it - this would leave me ineligible for Housing benefit and free prescriptions etc., obviously in that case I would be unable to continue with the course as I would effectively be homeless. I am also slightly confused re: Council tax reduction - I know FT students get this free, as a PT student would I lose this? 
Thank you, 
Heather