Home
›
Scope's online community
Employment and Support Allowance (ESA)
Hi I'm Laura :) Need some advice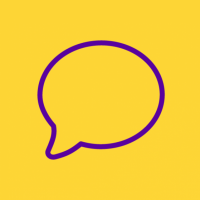 lpm2008
Member
Posts: 2
Listener
Hi everyone! I'm Laura and I'm new to the forum
Having worked for nearly 40 years I had to apply for and be accessed for ESA in September 2018. I got a decision in December 2018 that I was in the support group for three years.  Having looked at my first calculation notice it mentions I was on income related based esa. I was under the impression the first year of an esa claim was contribution based then you are moved onto income based which should mean my contribution based ended in September 2019?! When I rang the other day the advisor at the contact centre told me I was getting a mixture of both? I thought I would be on income based from September 2019.
I also have a investment pension which is currently sitting at £19,500 this is for when i reach 66. Do I have to declare that pension even though I don't get a monthly income from it? I did take out a lump pay payment for £4000 to get a car better adapted to my needs and that was in July 2019. I received a letter the other day from DWP asking for proof of the amount going into my bank account? I didn't declare it as I thought with being on contribution based (which I thought I was) I didn't need to. 
Any help or advice would be appreciated- just struggling to get my head around it all. Thanks so much!