Home
›
Scope's online community
PIP, DLA and AA
Can anyone clarify tribunal decision meaning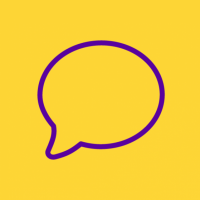 tru88le
Posts: 137
Member
"The appeal was refused and, furthermore the Decision was set aside and the appellant awarded  0 points"

Does this mean the appeal was lost but the decision set aside? I assume it does because later on they go on about the next tribunal.

They said on reflection it was an error in law but do not kniw why themselves!? It has to do with the previous adjourned hearing andthe reasons for Djournment being unclear because they cant read that jydges notes! Therefor tthey should not have proceeded at all kniwing there was an undisclosed issue. I kniw what it was but its not to my advantage toput them right i dont think especially as I lost.
So am Iback to pre tribunal state or did the award i had get taken away? 
Or did the award i had get taken away but that decision to remove it is revoked ?

Does this save me requesting set aside andit seems an unusual situation to have a tribunal kniwing the decision will be set aside.