Home
›
Scope's online community
Coffee lounge
Space for all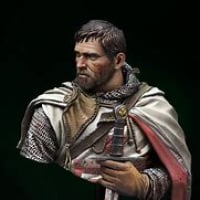 Dragonslayer
Community Co-Production Group
Posts: 1,145
Pioneering
Anyone else out there like me loving this social distancing?
I paid a short visit to a local store today (Rare for me) and found the extra space great. Getting around with crutches is hard enough in normal times but now with extra space I found it much easier. I haven't been to a restaurant for 6 months now but believe I will find getting to a table and going to the toilet far easier instead of trying to negotiate between tables and chairs crammed together, or around those people that have pushed their chairs too far back to get between. Or negotiate the long way around just to get to where I want to go.
For me this (New normal) suits me, it makes my life just that little bit easier. I also think those in wheelchairs will also find it better?
What a pity that shop and restaurant owners don't think about how hard a simple thing like getting around their premises is for people like us.