Home
›
Scope's online community
PIP, DLA and AA
Help writing MR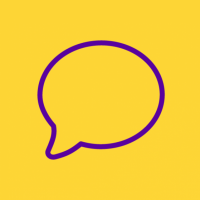 rsx
Member
Posts: 62
Courageous
I recently had my assessment report back and i scored 2 points for daily living and 10 points for mobility going off that, I haven't had my decision letter yet but wanted to get a head start in writing my MR. 

I have anxiety and agoraphobia, I feel I should get atleast standard daily living, I just don't know where to start with writing it.

I did see a MR request form on the government website and thought it I print that off and then add a letter as extra information will that be ok?

Also do I need to say how many points in each area I think I should have scored or just say that I think should have scored points and why.