Home
›
Scope's online community
PIP, DLA and AA
Pip Renewal and extension...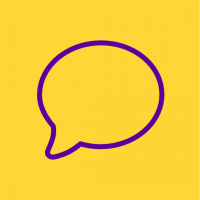 Loverofwords
Member
Posts: 25
Connected
Hi guys,
This is my first post here, but I have been lurking in the background for a while.
I've searched the threads and I can't seem to find the answer I am after, so apologies if this has been asked before and I haven't seen it.

I was awarded PIP last year following MR going from 0 points at initial assessment up to 12 followinhg MR. My award was backdated and given for 2 years.
My claim end date is today, however I did recieve the extension notice telling me it would be extended until Feb2020. Inbetween this time I have recieved and sent off my renewal form but have not heard anything back except from the confirmation text to state they have recieved my form.

Will my extension still be in place?
Am I still likely to recieve payments as no decision has been made of as of yet?
I hope this makes sense, and look forward to your responses.