Home
›
Scope's online community
Employment and Support Allowance (ESA)
Help lwc/appeal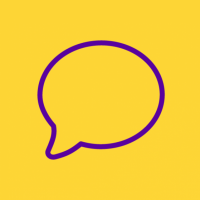 Debs69
Member
Posts: 21
Listener
Hi can anyone please help me.
I claim UC and 1st june my doctor signed me off due to suffering depression anxiety and having panic attacks and not being able to leave my home.
I claimed newstyle ESA and completed the UC50 I have been sending fitnotes in and had a telephone WCA on the 5th February.
Then on 10th feb I had a call from UC saying my new work coach and to agree to few commitments, I told him I am waiting for a decision from my WCA, i thought that's why he was calling me.
He said no I'm just your new work coach, I told him I dont feel well enough to agree to what he says as I'm not able to leave home and became upset, he said just put couple of things in and he will call bk in 2 weeks.
He put CV keep regular contact with gp then Do 5hrs work search!
Obviously I had to log into my account and agree else sanction me.
Then day after I get the decision that I'm LWC and not in the lwcra!
I'm confused as to which is which but it said I would be expected to go training sessions!! I am so stressed out now as I cant go out this is going to cause me such distress I asked for explanation notes because I disagree with decision.
Can I appeal under the regulation 35 (2) (b)? And if so how do I go about it?
I feel I've been lied too, they are out to get me.