Home
›
Scope's online community
Employment and careers
Please help! What are my chances of being sacked after a re-completion of a health questionnaire?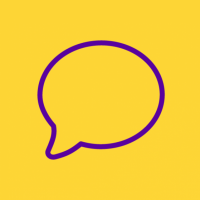 Cutefox20
Member
Posts: 4
Listener
Hello,
I have recently started a job as a support worker and I'm in the first weeks of training. I've been unable to complete the restraint element of training as it is too painful due to arthritis in spine and foot. They have told me to re-complete a pre- employment health questionnaire, which I assume is to flag me up to occupational health? 
Prior to the job starting when I completed the pre-employment health questionnaire; I did raise that I have low back pain and that I would probably not be able to restrain for long. I wasn't aware of what the training involved at this point, or the restraint process let alone what effect it would have on me. 
The trainers said I did perform well physically un other elements such as break away techniques and arm holds etc. It is literally the bending over and holding someone down that kills my back. 
I still can perform in all other duties of role just not holding someone down. This is a children's mental health place. 
I really want this job but I am worried about them sacking me. Are they in their rights to withdraw offer of employment based on my back and foot? 
I guess reasonable adjustment would be to not have me restrain others, but is this too detrimental on my role? The only mention in the job advert and application was that there would be strenuous work- no mention of physical restraining. 
Please can anyone offer any advice on this?
Tagged: