Home
›
Scope's online community
Disability aids, equipment and technology
Love my shower stool!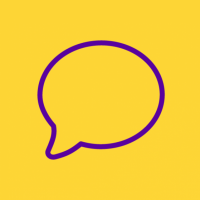 Kit_
Member
Posts: 31
Connected
I got a swivel shower stool for about £20 and wow it's a game changer! I can't believe it took so long for me to get one, I didn't realise they were so cheap and convenient. I'd been looking at shower chairs which are much more expensive and didn't realise the stools existed, it's also great to sit on to brush my teeth, do my hair etc so actually better than a fitted chair for me as I can move it around the bathroom. 
I didn't think I needed one & I can cope without but didn't realise how hard showers were without it. If you're thinking of getting one I'd say go for it, money well spent!
I'm now looking for a light folding stool that I can take out and about with me so I don't have to stand in queues and at bus stops (when I can leave the house again). I'm thinking of looking at camping gear?