Home
›
Scope's online community
Physical impairments and mobility issues
Hi, I'm hilarysjack! I have spinal stenosis & am concerned how I'll cope after my next op.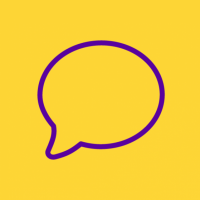 hilarysjack
Member
Posts: 1
Listener
I was diagnosed with spinal stenosis 2 years ago, in October this year I finally had enough money to pay for the surgery to decompress the disc at L4/L5 - my leg pain did subside for about 2 weeks and then has gradually got worse over the past month.  A recent MRI shows that the whole joint at L4/L5 has now collapsed and the surgeon has said the only route left to me it to have the joint removed and plated!
Having begged and borrowed the £12k for the first operation the second I have been told will cost double, I can't afford this!  I have been told the NHS waiting list is 18 months!  Knowing the first operation was a complete failure who's to say that the next one won't cause even more damage!
I am worried that my pain is going to become so bad that soon I won't be able to get out of bed, I have a desk job which is causing me a massive amount of pain - how am I going to pay my mortgage?
I am so frightened of not being able to support myself physically and financially - I am 55 years old and until this was fit and healthy, now I can't even get my underwear on unless I lay on the bed and use a stick - what am I going to do?