Home
›
Scope's online community
Universal Credit
How to proceed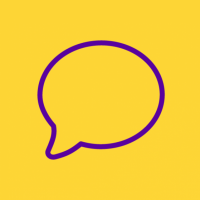 ajhearne
Member
Posts: 23
Connected
Hello
I hope you are all ok
I am on New Style ESA
Am aware of thresholds and things for UC
Given I am over threshold for UC because of my savings do I have to take out of equation what have had from ESA in my capital?
I am aware that UC will know how much I have had from ESA but am unsure if I should be taking out of the equation on what have had.
I am waiting for the assessment on the ESA and am aware I am just getting very anxious come 19 June if no assessment only my PIP enhanced on both to rely on till decision made for which group and am aware of what they entale.

I did do change of circumstance to inform ESA  I'm not entitled to UC and couldn't see it 5 to 8 months from now and also told them other matters like my condition is worse etc so least bit of honesty etc
I am just really unsure what to do if I should proceed reduce capital on what had from ESA since June last year.
Second question if so, can I use the Fit Note just got or do I have to get another for UC new does not run out till 1 June

Thanks