Home
›
Scope's online community
PIP, DLA and AA
Reporting a change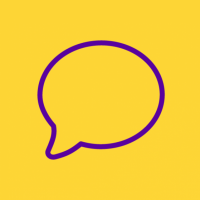 erin2490
Member
Posts: 43
Connected
So ny mental health has deteriorated and im now working with servral people to try help me. Im currently recieving stand rate  care pip but since i applied and got awarded pip it has got worse. I dont leave the house alone... ive become worse with motivation to do things (personal hygiene, cooking cleaning  etc ) and alot more stuff that id rather not mention and looking at the criteria for enhanced i beliebe i would score 16 points.

So my question is has anyone else reported a change to their pip claim ? And been succuessful.

The man on the phone warned me, reporting a change could mean i will not be entiled to anything.... so im kinda worried about that, but since the orginal claim. I have got worse and lots of medical proffesionals involved (who will be able to tell them about how my mental health effects me etc) so i cannot see me losing the entitlement of standard rate but it has kinda made me feel uneasy about doing it.