Home
›
Scope's online community
Visual and hearing impairments
Fibromyalgia and Pulsatile Tinnitus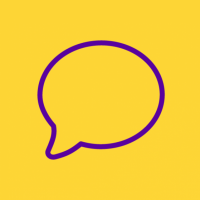 Welliboots93
Member
Posts: 26
Connected
Good evening everyone!

Yesterday I had my MRI Scan for pulsatile tinnitus and will get my results with the ENT specialist on the 1st April. I am not sure what to expect because I have moderate hearing loss and when I google pulsatile tinnitus it comes up with tumours, artery problems and pressure in the brain etc! Its all very overwhelming, anyone else have any experience with pulsatile tinnitus, hearing loss and ENT?

Also, I found out last month I have fibromyalgia which was a shock because I was not expecting that! I have no idea how this will impact me in life and I do not really know much about the condition, other than I guess I am in pain for a long time! I have an appointment on Tues with pain management and I am hoping this will be beneficial as I've never had pain management before. Again, if anyone has any info on pain management that would be great!