Home
›
Scope's online community
PIP, DLA and AA
Big Toe Fusion and Osteoarthritis starting in the knee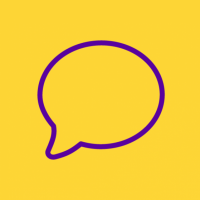 dave5522
Member
Posts: 2
Listener
Hi everyone,
New to this forum and looking for advice. I had big toe arthritis (hallux rigidus) for about 10 years and 6 years ago had big toe fusion surgery. Since I had the surgery I have went from 40 hours a week working to 24 hours now. Because of my job which is warehousing I was walking a lot in a shift and doing heavy job roles. My work has arranged for me to have a break every 2 hours, buying £40 insoles every year and putting me on restricted duties. After my shift my foot is in pain and swelling so need to keep my foot up and take pain killers which is what I don't want to be doing. I have had physical therapy because off the start of arthritis in my knee and have bad balance and flexible on leg with the toe fusion. I wear wide fitting special shoe when not at work but have got be carefully how long I walk for and what surface I am walking on. With my balance problems and pain in my foot my wife helps me with dressing and support when needed. I need to work and if I was to look for a another job who is to say I would be given the help my employer gives me now. 
Have had a look at 
https://www.benefitsandwork.co.uk/personal-independence-payment-pip/pip-points-system
 to see how many point I would get but its does ask about my changes I have to make to get by.
So what I am asking is would I have a case to apply for PIP. Any help or advice would great. Thanks for your help.