Home
›
Scope's online community
What benefits am I entitled to?
Benefits and going back to college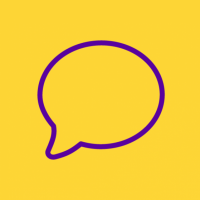 millysho
Member
Posts: 9
Listener
Hey, 
I am currently claiming Universal Credit and Limited Capability to work and work related activities. I am still very ill but would love to go back to college and study Level 3 health and social care, I am 26 so have been told I would qualify for an Advanced Learner Loan to cover the costs of my course. I am just worried I will lose all of my benefits if I go back to college? Online doesn't seem to give me much information and there is no way I'd be able to survive if I lost it all. I should be claiming PIP but am yet to apply as I am scared of the assessment process! Does anyone know how going back to study and claiming benefits would work out? Online does says that certain courses are free but again I can't find much to back that claim! 
I'm incredibly depressed at the moment as I am stuck in the house on my own day in and day out, I just feel very alone and feel doing something like a course would help me but at the same time I can't do it if I will have no money to live off. 
Not sure if you'll be able to help but thank you for any advice!