Home
›
Scope's online community
Universal Credit
LCWRA and help with childcare costs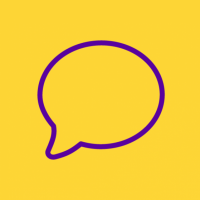 mrstiger
Member
Posts: 2
Listener
Hello

I'm new here, hi everyone! From extensive googling this seems like a wonderful helpful community but I couldn't find the answer to my exact query so thought I'd set up an account here to ask.

I had my WCA last Wednesday and found out yesterday I've been awarded LCWRA (I know!!! Was expecting to wait for months!)

I understand that the LCWRA component of UC will be backdated to 3 months after I initially provided evidence. I submitted the claim on 21/1/21 and provided a fit note on 2/2/21. I think that means the LCWRA component will be awarded from 21/5/21 - could anyone confirm if that's right please?

My main question though is about the childcare element and how that works with LCWRA. My daughter goes to nursery as I'm not physically able to look after her all the time that my husband is working (self employed low wage). Our savings have been pretty much obliterated paying for this. From everything I've read I'm pretty sure that we will now be eligible for help with up to 85% of the nursery fees up to whatever the monetary limit is, but I've used different benefit calculators to try to check and only 1 of them included the childcare element in our calculation. Which has scared me. Can someone please confirm if I'm right that we'll get help? And if we will, any ideas when/if it will be backdated to at all?

Thank you so much for any help.