Home
›
Scope's online community
Universal Credit
LCWRA QUESTIONS- will I move to ESA element? Should I tell them about letter for surgery?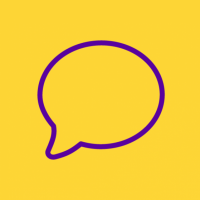 katie0714
Member
Posts: 21
Listener
Hi all 👋🏻
I recently underwent a telephone assessment and the lady was really nice. She took an in depth account of my medical history ect. 
I did forget to ask a few things but I was hoping one of you lovely people could help. 
(1) if awarded LCWRA will I need to move over to the ESA element of UC or will it stay the same?
(2) if I only receive the LCW element will my previous benefit state impact this - I was on ESA long term until 2018 when I missed a medical and was subsequently moved to UC. 
(3) I received a letter for surgery on my back after the assessment - I never mentioned this to her at the time. Should I wait for the outcome before notifying them?


She being a medical professional encouraged me to apply for PIP (I received 0 points only a few months ago). I've since had an MRI, been diagnosed and am awaiting surgery/treatment for this. Can I make another claim so soon after being rejected?

many thanks if you got to the end 🌻
Tagged: